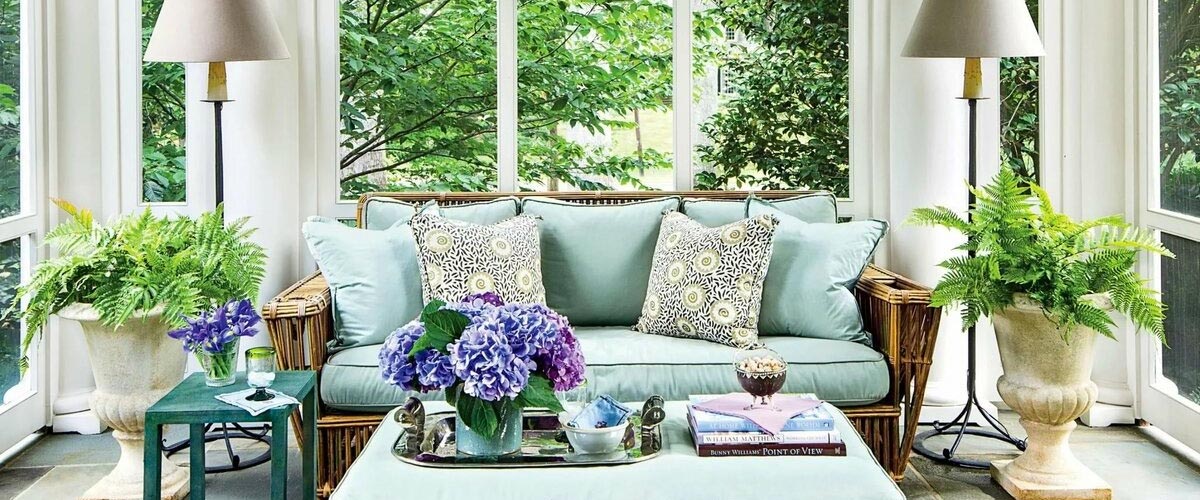 Blurring the boundaries: how the interior becomes outdoor, and the outdoor interior
Speaker: the head of the company "Vishnevyi Sad" – Dyachenko Olesya Alexandrovna.
Vishnevyi Sad Company is one of the leaders in the Russian market of garden furniture and goods for an aesthetic and comfortable country life.
At the master class you will learn how to use the modern materials and technological solutions in textiles, furniture, accessories to make the open terrace a continuation of the house, beautiful and comfortable. And how practical solutions for open spaces can be used in the interior. The shooting was carried out at the MoscowHome facility – construction and decoration, landscape and design of houses of any complexity.