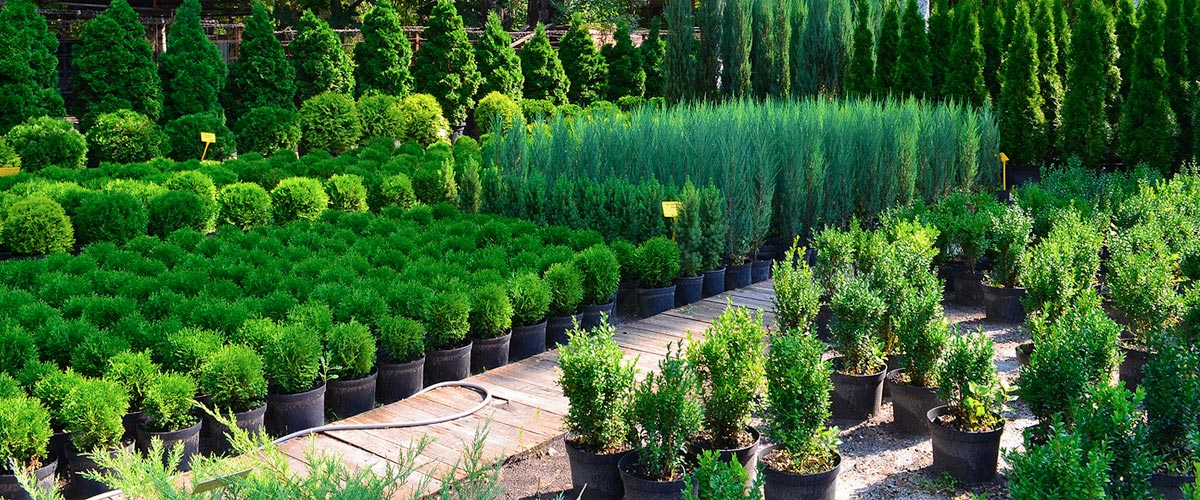 Nurseries as discoverers of new stars of the plant world
Lecturer and master class presenter: Tatyana Smirnova, director, «Leskovo» nursery.
A good example is «Leskovo» nursery, which is engaged in educational activities in addition to growing plants. It represents the star of a low-maintenance garden – ninebark (Physocarpus), an unpretentious and diverse shrub. It also tells us about the most diverse and spectacular shrub, different types of which you can use to create a tropical paradise in the central Russia. Can you guess what we mean? Stay with us to find out for sure! You will also get a constructive master class on pruning as a nice bonus.