Marie-Sol de La Tour d'Auvergne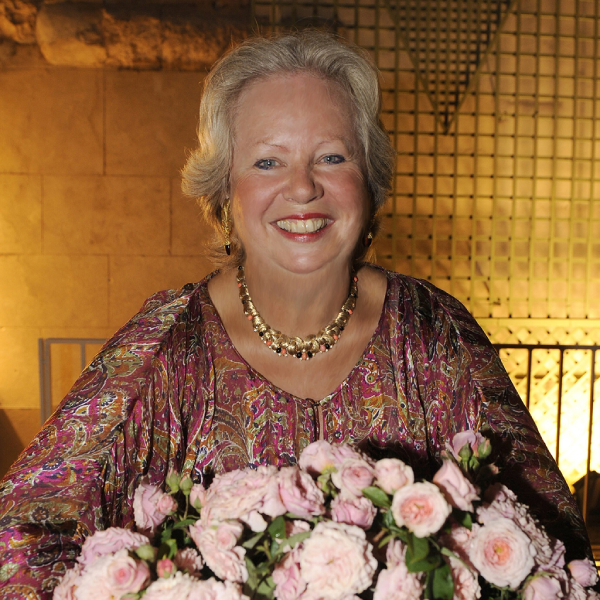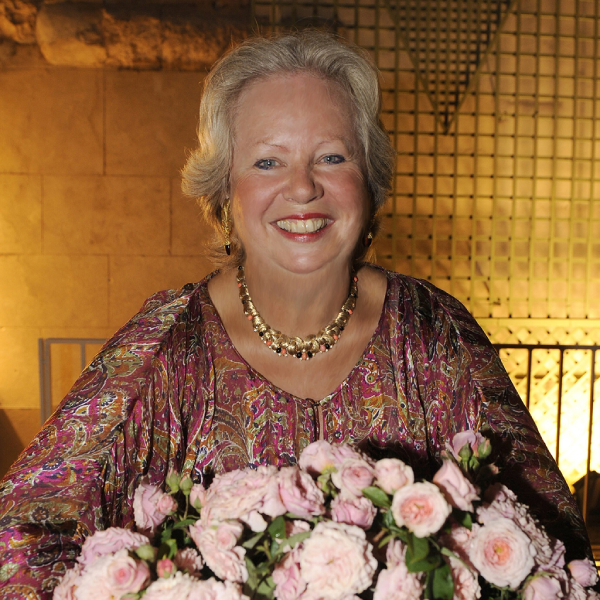 Vice-President of the Foundation for Parks and Gardens of France (since 2008) with emphasis on French-Russian cultural exchange. Since 2010 participant of "The Imperial Gardens of Russia" festival in St. Petersburg (since 2010), Moscow Flower Show etc.
President (from 1992 till 2008), President Emeritus and "Ambassadeur du patrimoine" of French Heritage Society, an American non-profit organization.
Member of the European Institute for Gardens and Landscapes. Holds festivals and exhibitions in her family's ancestral 13-th century château in the Loire Valley. Chevalier of the Légion d'honneur (Knight of the Legion of Honor) and Chevalier dans l'Ordre des Arts et des Lettres (Knight of the Order of Arts and Letters).